Welcome To "TEXASIA International Fashion Co., Ltd
GATEWAY TO THE APPAREL PRODUCTION EXCELLENCE
TEXASIA International Fashion Co., Ltd. is a dynamic readymade garment and apparel manufacturer, supplier and exporter based in Dhaka, Bangladesh. We have started our journey with the vision to become the pioneer of Bangladesh garment industry.
Our mission is to establish sustainable and reliable sourcing solutions with ethical practices. Our factory comply with compliance code, worker safety, environmentally friendly.
We conceive the values to provide our customers with best quality products at competitive pricing, and besides ensuring the utmost benefit for our workers, we respect our responsibility to the call of ecology.
"We are eager to establish long lasting business cooperation to maximize your profit for your apparel brand."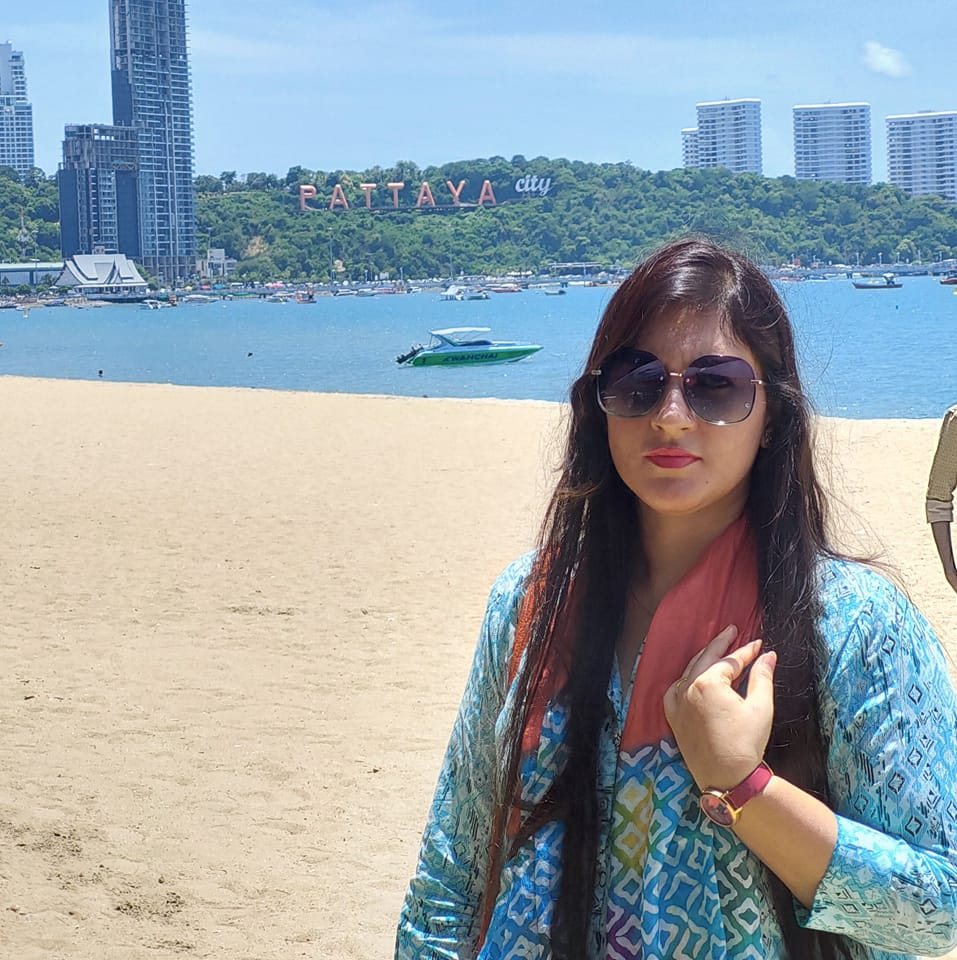 Rosalind Rupa
Chairman at TEXASIA International Fashion CO., Ltd.
Rahamatullah Rony
Managing Director at TEXASIA International Fashion Co., Ltd.