At "TEXASIA" we have industry-dominating expertise to handle any sort of garment orders
Join hands with us and experience the ease of seamless garment sourcing. Your success in the fashion industry begins with our commitment to exceptional service and quality.
From Concept to Creation: Transform Your Designs into High-Quality Garments with Us
Navigating the Fashion World Made Easy: Seamlessly Source Garments with Our Expertise
Innovate. Create. Succeed: Let's Rewrite the Future of Fashion Together
Your Dreams, Our Expertise: Where Imagination Meets Precision in Fashion Sourcing
AWARDS & AUDITS
We are members of several business bodies and accreditation firms
Our factory is audited and certified by the compliance accreditation body BSCI.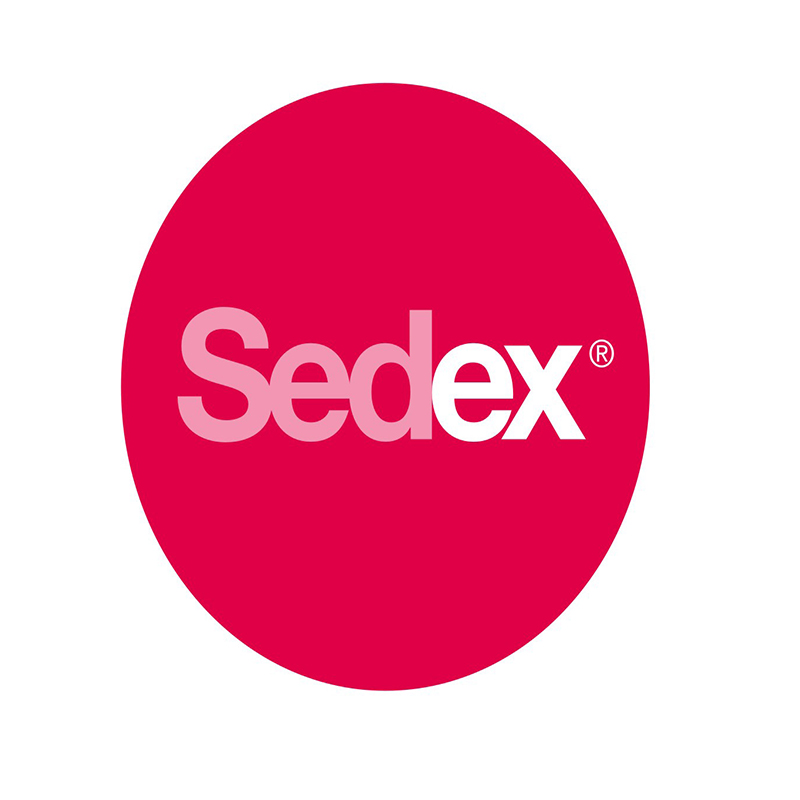 Our factory is audited and certified by the accreditation body SEDEX
Our factory has a GOTS certificate for organic materials offerings
Our Products​
We are mostly knit experts, 60% of our production is based on knit, 25% Woven, 15% Sweaters​
All kinds of knit items are in our strong production ranges
T-shirt, Polo, Sweatshirt, Hoody, Tank Top, Vest, Shorts, Boxer, Pants